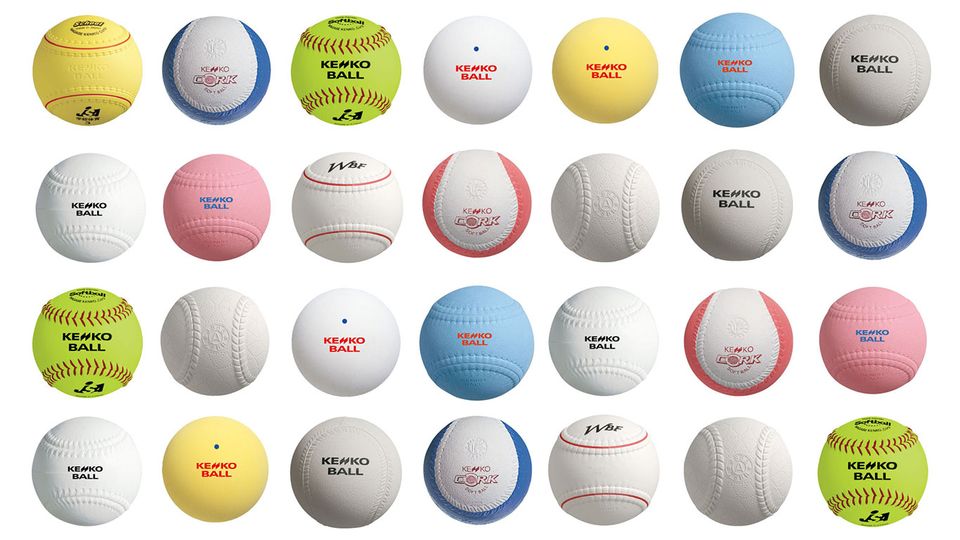 Nagase Kenko has been named the new partner for baseball5 by the Royal Dutch Baseball and Softball Federation (KNBSB). Although the company is not well-known in Europe, it is a significant sporting goods company in Japan and has a long history in Europe. Kenko will produce the official balls for baseball in the Netherlands, one of the most active countries in WBSC's newest discipline.
The agreement is the latest step by the Dutch federation to develop baseball5 in the Netherlands. The sport was introduced in January 2019 and a series of clinics and demonstrations quickly followed, with a national championship held later that year. According to the "History of Baseball5 Clinics and Tournaments" on Extra Innings [link], the country was only the second in the world to hold a national tournament.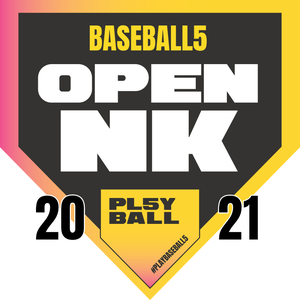 At the 2020 European Baseball5 Championship, the Netherlands finished fifth of 14 nations. The Orange were 9-5 at the event, including two shutout victories. The third edition of Dutch championship was due to be played in February 2021 before being postponed due to the pandemic. Baseball5 has its own website in the Netherlands as well: playbaseball5.nl.
In its press release announcing the partnership with Kenko, the Dutch federation pronounced: "As KNBSB, we would like every family in the Netherlands to have a Baseball5 ball at home."
Kenko has partnered with the Dutch before, receiving a Letter of Appreciation from KNBSB in 1986, while the official shop for the federation already stocks Kenko's balls and a starter kit for baseball5, alongside the company's tee-balls and rubber baseballs. Kenko is active elsewhere in Europe as well, sponsoring a long-running youth tournament called the 'Friendship Series'. It provided the official ball for various youth levels in France and Italy (as well as Brazil, Hong Kong, and IBAF).
"All you need for Baseball5 is a ball, that appeals to us. Even without experience, anyone can try out this sport and have fun. It is an attractive, fast and accessible urban sport," observed its spokesperson. "We see a lot of potential in the growth of Baseball5 in the Netherlands and Europe, partly due to the dedication of the KNBSB, WBSC and other baseball associations."
"Nagese Kenko Corporation, better known as 'KENKO BALL', was founded in 1934, in Sumida-ku, Tokyo, Japan," explained a company spokersperson. "We started as a manufacturer of rubber baseballs and quickly grew due to the popularity of baseball around the world. [We make] rubber balls for baseball, softball and tennis, and we are also the largest rubber baseball [manufacturer] in Japan."
Kenko added production of baseball5 balls to its leather and rubber baseballs after receiving approval from WBSC in November [link]. It began sales of the balls in January. Rubber baseball, a sport almost totally unknown in the Americas and Europe, is popular in Japan, Taiwan, and various other places in Asia. Also known as Japanese baseball, rubber baseball boasts more than one million players in Japan and world championships at various levels. Kenko produces more than 60 percent of all rubber baseballs in Japan and also ships them to Czech Republic, France, Italy, and elsewhere.
"The KNBSB focuses on Baseball5 with great activation plans for the future. We are enthusiastic about that and our partnership is a great step towards achieving this goal," concluded Kenko's official comments.
By Gabriel Fidler. Comments quoted from KNBSB Press release, photos by Kenko.
---